artful, easy & Delicious
Traditional French-style caramels made for modern tastes and attitudes
View products
a novel confection
Tender, buttery caramels capture the youthful, carefree spirit of Paris in seasonal, modern flavors. Our sweets are made in-house seasonally using traditional French technique and local and organic ingredients.
uncommon caramels
Reinventing the way traditional French-style caramel is experienced and enjoyed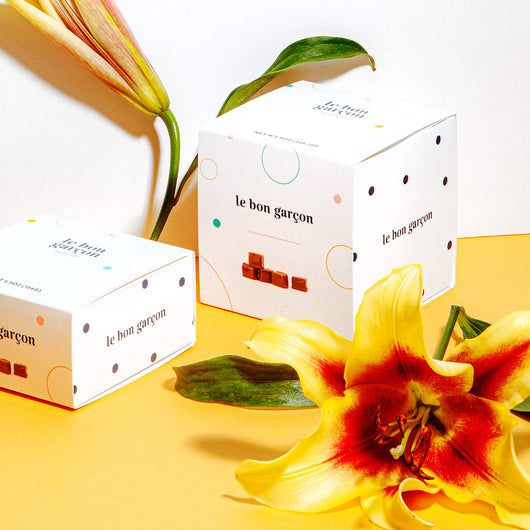 creativity
Taking inspiration from fresh, unexpected places, we create unforgettable flavors to savor and enjoy.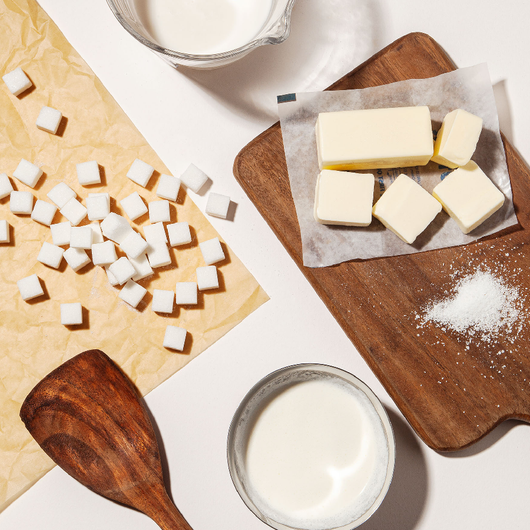 ingredients
We source the best organic and local ingredients to deliver unparalleled quality and irresistible flavor.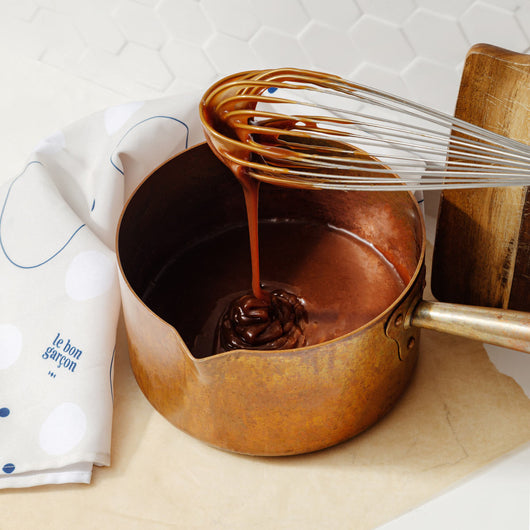 Process
By slowly combining butter, sugar, and cream in traditional copper pots, our caramels develop velvety, rich flavor and a tender bite.
people are talking